Applied Developmental Analysis (ADA)
ADA is a new way of thinking about unique personal growth. It is a synthesis of:
Developmental Psychology
"Positive Psychology"
Cognitive Behavioral Therapy (CBT)
Applied Behavior Analysis (ABA) and other learning theories (e.g., classical conditioning)
Building in intrinsically enjoyable curricula such as the use of technology (i.e., Computers, iPads, video, etc.), literature, music, movement, graphic arts or other activities specifically interesting to your child
Interdisciplinary therapeutic approaches
Evidence-based methodologies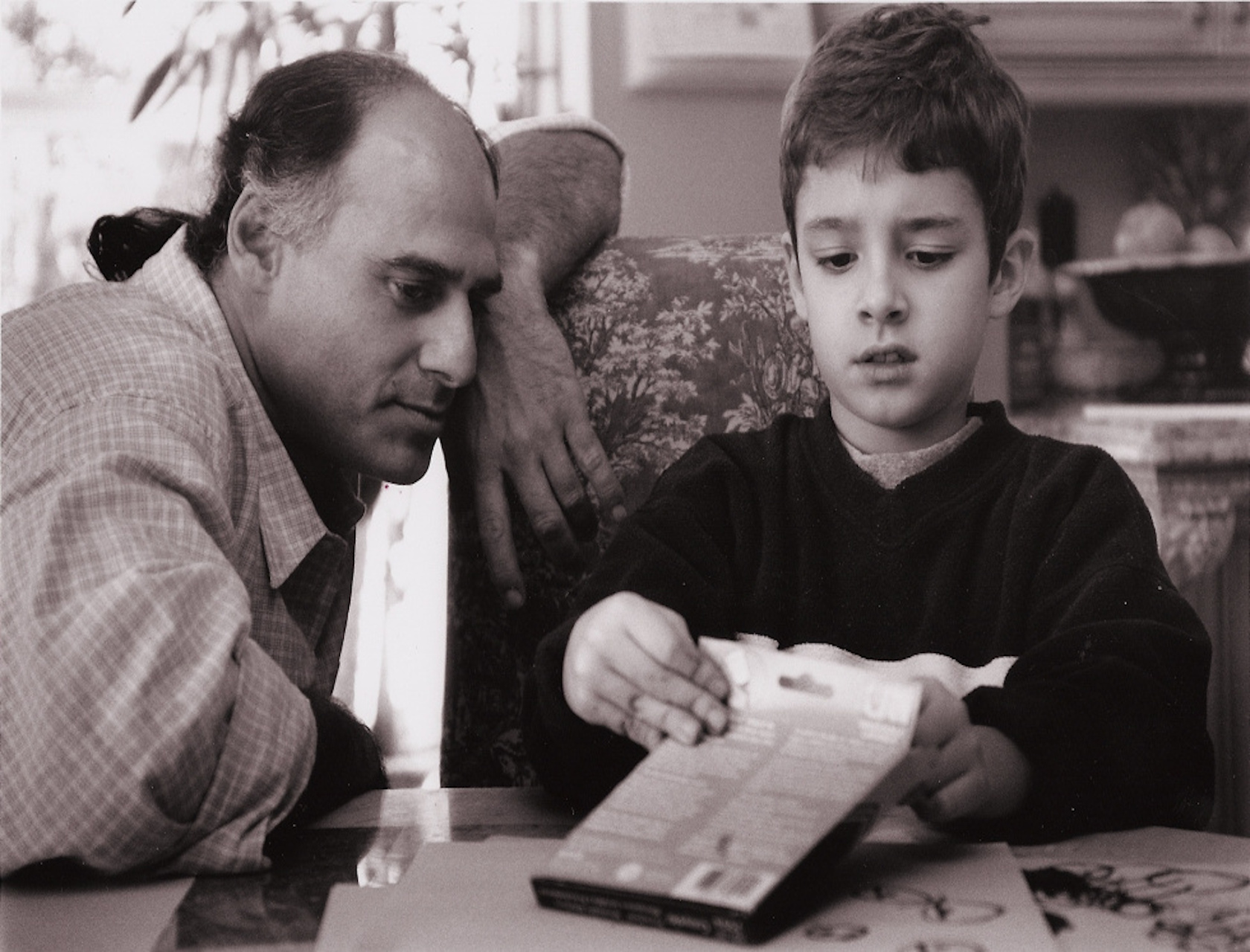 ADA combines Developmental Psychology – which recognizes that people change across a lifetime of experience in unique ways – with a range of different therapeutic disciplines and approaches aimed to maximize growth. ADA includes data-driven interdisciplinary methods woven together in a therapeutic mosaic that fits each person individually in every phase of their life.
What is ADA? — an integrated and unique path to your child's growth….